Su Landscape Unique advantages

" leading with culture,making art industrialization art", based on this guideline, Su Landscape has all kinds of ecotourism culture construction business like sanatorium, travel spots, leisure places, vacation locations, restaurants, bathing, amusement. Its main important business are construction of eco-cultural theme hotel, hot spring bathing cultural, theme park landscaping. Integrating Chinese traditional culture with landscaping design and business consult planning, Su Landscape firstly initiates the idea of " integrating solution for eco-cultural tourist projects ", which provide an one-stop-solution service from primary period investing planning, mid-term design and construction, and last period operation consulting, aimed at building an integrate 3D eco-cultural leisure industry chain.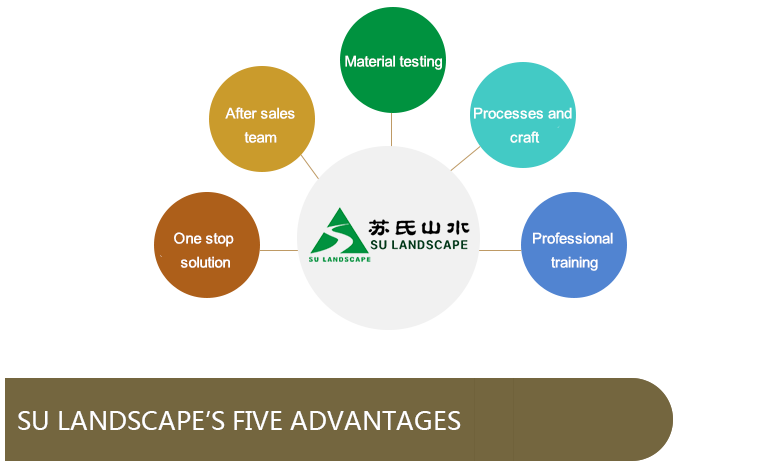 Artificial rockery&waterfall but verisimilar look, "fake" mountains made of "true" material and heart. Su Landscape win a high reputation because it combines business with art and always applying quality material for projects. It has severe procurement process control.
Su Landscape has its own material supplying foundation which is very important for its one-stop- solution operation system. The complete procurement system, together with a fully equipped lab promise the high quality of all material.
Complete procurement process: Purchasing directly from the material foundation simplify the purchasing process very much which could reduce damage and increase efficiency.
Fully equipped lab: Su Landsape has

its own lab
in its industry park in Shenzhen which it invested lots on building it. The lab is fully equipped with modern leading equipment. All tests include

bending resistances, crush resistance, tensile stress,dry& wet deformation
and so on can be done in the lab. All the samples are

100% tested

and need to reach the national or international standard before mass production.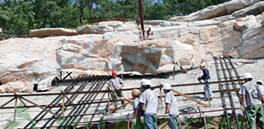 Su Landscape
'

s works feature is to take the quintessence of nature and integrate the verve of the landscape. The unique beautiful style that well meet customer's expectation makes every of Su Landscape
'

s works boutique. Normally boutiques are made by wise men applying simple way.
Every Su Landscape
'
s work could reflects its miraculous inspiration and exquisite carving from famous carvers with decades experience. They are not a windfall, but bit by bit accumulation of daily experience.
Su
'

s Landscape products base on a natural and smooth tone, pursuing a sense of versatile layers. It is skill in expressing the nature verve freely. Following the existing landscape, Su Landscape could construct GRC stones, trees and other carves that exactly express the theme of the whole landscape. With its unique demound craft and hand painting, Su Landscape alway could make works with vigor and vitality which reflect Su Landscapes unique art style, reaching an effect of artificial made but verisimilar look. As if you are standing in a fairyland is the real magic feel will find once you saw Su Landscape
'

s works.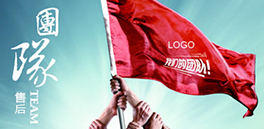 Coming from modern city's prosperity and extracting the delicate of the mountains is features of Su Landscape's art works. Su Landscape has reputation for its nature verve art works and its considerable after-sales- service. Good after sale service is the bridge connecting customers with the company. Besides it is a magical way to show the charming of the company.
Su Landscape actively builds its after sales team and has professional after sale staff including experienced carvers, senior hydroelectric engineers, structural engineers and painters. They cooperate well and have joint efforts to build the elite team.
Whether stripping reconstruction,color inkjet complementary, crack repair, lighting and water system problems or other human damage,Su Landscape after sales team are always here ready for your service.
You will always find it is right choice to find Su Landscape. Choose our products and trust our service.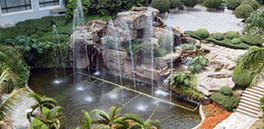 As an old saying "Still as white flawless jade, moving as running water", this is the style of Su Landscape
'

s art works. Also it is a good discription of its operation situation.
A complete industry chain run throughout the whole operation system including

purchasing,production, transport, construction and after-sales service.
Another human resources chain promise good recruiment, training and managementa. Both chains consist Su Landscape
'

s strong operation system.
Most of Su Landscape businesses are independent investment and are fully owned properties such

as its material supplying base, large scale theme park and human resources chain.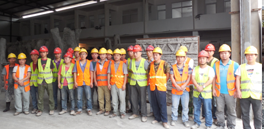 Sound environment cultivate talents, galaxy talents make achievements. Talents is the aorta of a enterprise. It gives Su Landscape continuous vigor and valality. It is peoples wisdom that let the nature marvelous scenic reappear in our sight. Having realize the importance of human resources, Su Landscape always pay great attention on recruitment and training.
Su Landscape has strict criteria on recruitment. Applicants should has relevant skill that competent for the position. Besides and the most important, he/she must has good career morality.
Su Landsape has professional training system. We have regular training to help employee keep pace with the advanced managing knowledge and cutting-edge material &craft. We have

workshop and electronic classrooms special for training and practice. What is more, we have our own theme parks for observation tour and on-site practice.
All of these offers good platform for learning and self-improvement. To let employee growing together with enterprise is our HR concept.
Su Landscape also has close cooperation with several institutions which could continuously offer human resources and make a stock of human resources for us.